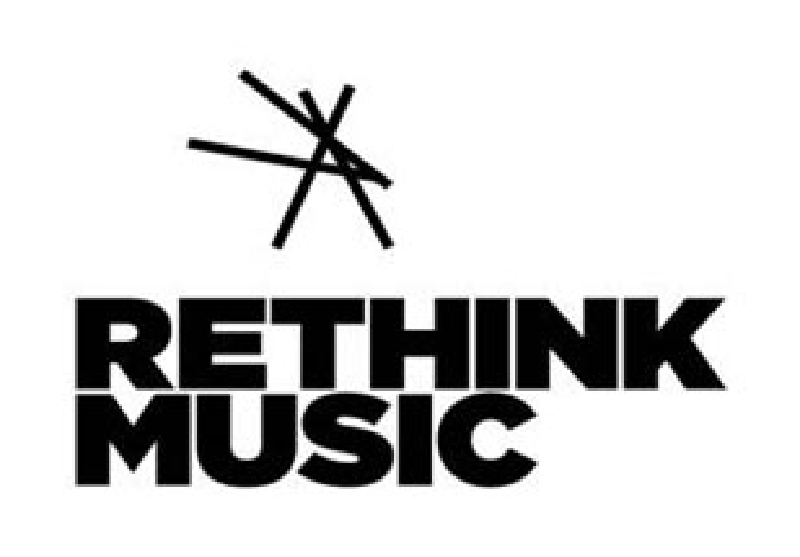 Berklee College of Music, IE Business School, and Midem today announce the first-ever Rethink Music Venture Day, to take place in Berlin, Germany on Thursday, October 24, 2013, at the nhow Music and Lifestyle Hotel.
The event merges Rethink Music's experience in fostering positive change for the future of the music industry and IE's global Venture Day format to give music entrepreneurs the opportunity to pitch their projects to a team of experienced executives and investors.  It will also offer a variety of learning workshops and discussions for attendees on subjects such as marketing and raising funds for a music enterprise.
Entrepreneurs or companies may submit a proposal to present at Rethink Music Venture Day until September 23, 2013.  Notices will be sent to selected presenters by October 1.  Projects must be "investor ready" with a committed team and a tested business model.  Criteria for assessment will include innovation, team, growth potential, and scalability.  The winner will receive $10,000 legal services through an in-kind donation from Duane Morris, LLP, enrollment in an online certificate program from Berklee Online, a complimentary registration to Midem 2014, and access to investors and capital.
Admission to the Rethink Music Venture Day is free of charge.  Complete information on registration as well as the submission form may be found at rethink-music.com.
"Continuing the tradition of Berklee's focus on the future via Rethink Music, we are proud to announce a call for proposals from the next generation of music entrepreneurs. The event will provide an inventive platform for launching a new music startup and we are pleased to continue to this work with Midem and IE" says Allen Bargfrede, Executive Director of Rethink Music for Berklee College of Music.
"Midem believes that entrepreneurship and business incubation has a positive impact on the music industry, for this reason we have developed several initiatives such as Midemlab, our startup competition. We are delighted to continue our collaboration with Berklee College of Music and our new partner, IE, for the first ever Rethink Music Venture Day in Berlin" comments Bruno Crolot, Director of Midem.
"With today's new music industry business models, a Venture Day for startups in music, provides a great networking opportunity for music entrepreneurs, brands and investors," said Paris de L'Etraz, Director of the IE Venture Lab.