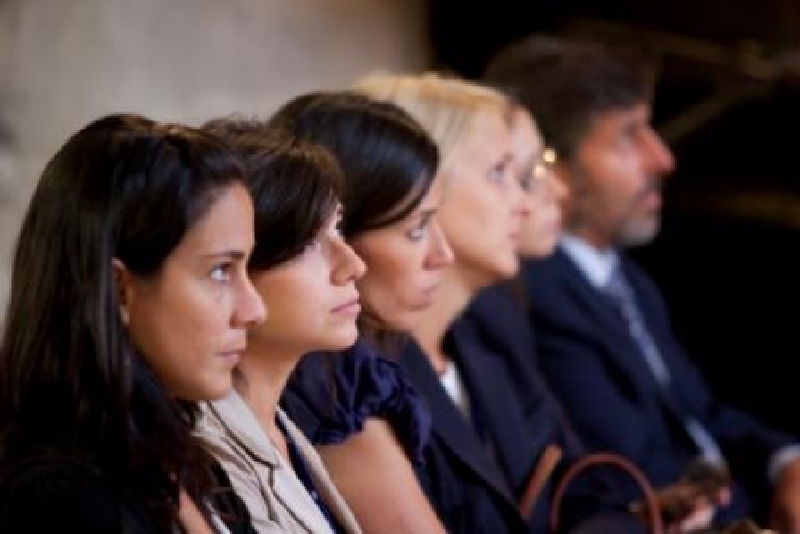 IE Business School holds the No. 3 position worldwide in finance according to the 2013 Ranking of Masters in Finance published by Financial Times.
IE achieved this result in the pre-experience category with its full-time English-taught Master in Finance, aimed at young professionals with an international profile. The student body of IE's Master in Finance comprises 88% international students from 29 countries, who will complete the program at the end of this month to start work in international companies that include JP Morgan, UBS and Mckinsey. IE's Finance Master was the first program in Spain to be made a program partner of CFA (Chartered Financial Advisor), the leading international endorsement for financial analysts.
"This result further consolidates our Master in Finance Program as a leading international reference in the field of finance. We are proud to welcome these top-level students from around the world, taught by more than 85 professors who draw on their extensive professional experience in finance markets," says Ignacio de la Torre, Director of Masters in Finance at IE Business School.
The Master in Finance forms part of IE Business School's Masters in Finance portfolio, along with the School's Master in Advanced Finance, Executive Master in Finance (Spanish) and the Global Master in Finance, a blended program with residential periods in Madrid and London. The five programs offer a selection of 200 subjects in fields like non-banking finance, Islamic finance and microfinance. Students have access to a pool of more than 60 electives in fields like raw materials, distress investments, mergers and acquisitions, and private equity. The methodology employed by IE's Masters in Finance is eminently practical, employing management education tools like portfolio management simulation in real-time using the Bloomberg platform, Factset, or Matlab, which analyzes fixed income.
Students can round off their learning experience in New York, visiting investment banks and hedge funds, holding meetings with financial executives, and gaining a deep insight into how Wall Street works. They also get the opportunity to take part in corporate social responsibility projects such as the initiative based in Ghana run by NGO Financieros sin Fronteras, aimed at gauging the impact of microfinance institutions on the eradication of poverty. In the field of research IE Business School's Center for Islamic Finance has ongoing agreements with institutions that include King Abdulaziz University in Saudi Arabia.
The Financial Times ranking of Masters in Finance comprises the categories of pre-experience and post-experience programs. It is based on 18 criteria that include the percentage of students working on completion of the program, graduate salaries 3 years after graduation, the degree of internationalization of the school and its programs, the fulfillment of students' expectations, the percentage of international faculty and students, the percentage of women faculty and students, the percentage of professors that hold doctorates, and research levels.