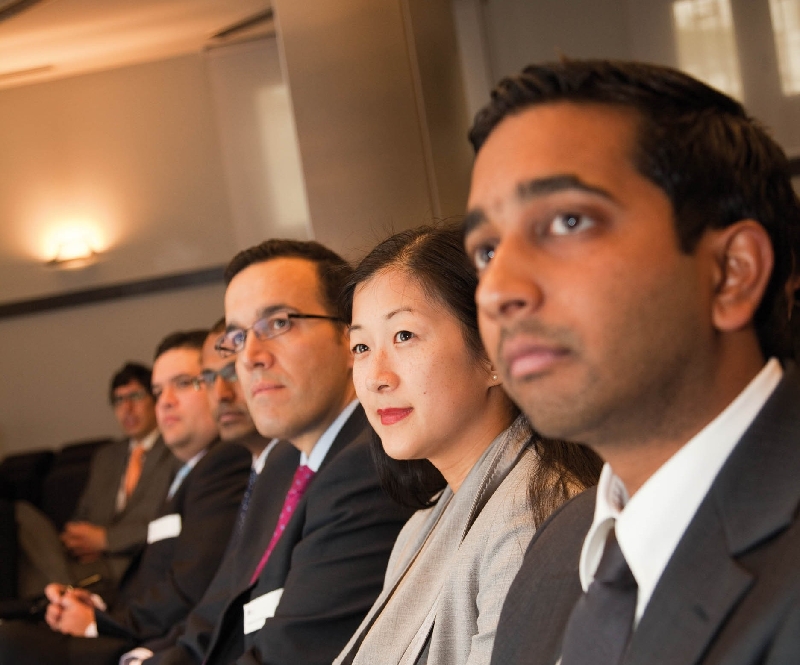 IE Business School holds the No. 2 position worldwide in the ranking of Executive MBA programs drawn up for the first time by The Economist. This achievement further consolidates IE's position as one of the world's leading business schools for senior management education. The Kellogg-Schulich Executive MBA run jointly by Northwestern (Kellogg) and York (Schulich) heads the ranking.
The Economist evaluated IE Business School's Global Executive MBA, an English-taught program aimed at international managers, with onsite periods in Spain, Singapore, the US, and Brazil. The ranking was based on the opinions of 8,400 Executive MBA graduates from business schools around the world who were asked about aspects that included quality of the school's faculty, diversity of the student body, networking, salary increase and career progression.
IE Business School Executive MBA programs are run in both face-to-face and blended formats, and offer English-taught and Spanish-taught versions. This academic year saw the launch of IE's Executive MBA+, which integrates the management education provided by an MBA program with modules focused on specializations in the fields of Advanced Global Management, Entrepreneurship, Corporate Finance, Marketing and Sales, Digital Innovation and Technologies, and Healthcare Management. Executive MBA+ students can do the core MBA program and/or the specialization module in either English or Spanish, in weekly onsite format and/or bi-weekly blended format. This system is unique to IE and permits students to design their own bespoke Executive MBA+ programs.
IE's Executive MBA portfolio is rounded off with the IE Brown Executive MBA, aimed at senior managers with an international profile. The IE Brown Executive MBA is run jointly with Ivy League member Brown University, renowned for its excellence in the field of humanistic, social and scientific disciplines.