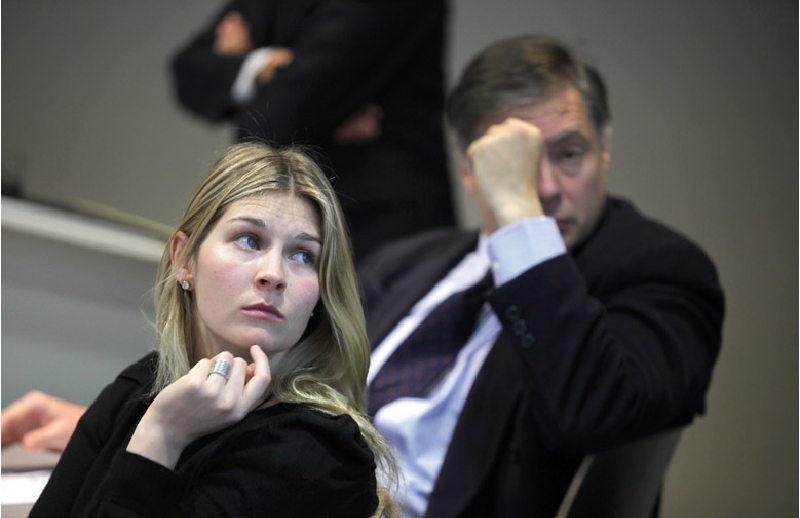 IE Business School has further consolidated its position as No. 2 school worldwide in finance according to the latest ranking of Masters in Finance published by Financial Times.
IE achieved this result for the second year running in the pre-experience category with its full-time English-taught Master in Finance, aimed at young professionals with an international profile. The student body of IE's Master in Finance comprises 95% international students from 26 countries, with an average GMAT score of 680. They will complete the program at the end of this month to start work in international companies that include Morgan Stanley, Merril Lynch, Jefferies, Barclays Capital and Rothschild. The Master is the first program in Spain to be made a CFA (Chartered Financial Advisor) program partner, the leading international endorsement for financial analysts.
"The financial sector needs specialized profiles with an international focus," says Ignacio de la Torre, Director of Masters in Finance at IE Business School. "IE's finance programs equips students with this type of education, and our graduates go on to work in firms like Goldman Sachs, UBS, Morgan Stanley, Credit Suisse, and Nomura, and in emerging economies that offer enormous potential given the accelerated development of their capital markets".
Details